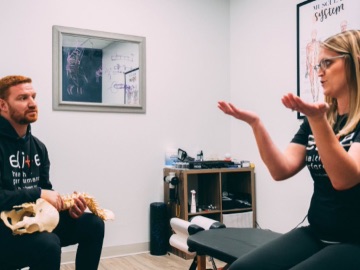 Client Advocate
Our Client Advocates will walk our clients through their appointments. They meet with the client initially and do an official intake process. The advocate is supporting, listening, and caring for the client all the way through the appointment. She sits in for an ultrasound exam and does an exit meeting with the client at the end of the visit. The client advocate is responsible for understanding the client's position and remaining a consistent face and support for her throughout her appointment. We see it as a bit of a counseling role taking the form of a coach; someone who truly hears and sees the needs of the individual and provides care in the midst of the appointment.
Call us at 262-725-6977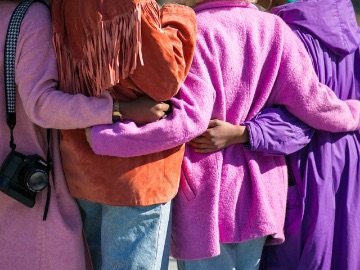 Community Outreach
Our Community Outreach volunteers are responsible for getting the community, businesses, and churches engaged in the work being done at NDWC. These volunteers are the ones supporting and advertising our fundraisers, and going to local churches and businesses to share the needs of the clinic. Our community outreach volunteers are the face of NDWC out in the community.
Call us at 262-725-6977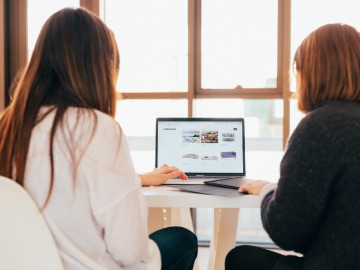 Mentor
We have an 'Earn while you Learn' program which is an online educational tool by Brightcourse. This allows for young moms to learn about pregnancy, childbirth, parenting, etc. Our mentors walk our clients through this curriculum. There are videos to stream, handouts, and discussion questions. This provides a unique one-on-one educational setting where you get to empower a mom to walk through the process with the knowledge she needs. Your primary role is to be an educator to these women and walk them through the curriculum.
Call us at 262-725-6977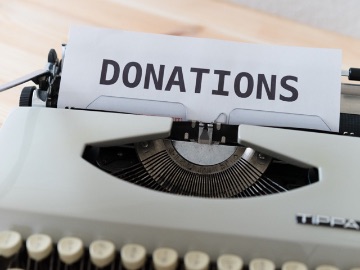 Fundraising Committee
Those on our fundraising committee are a part of a core group of individuals dedicated to coming together to meet the needs of New Day through creating and running fundraising events in our community. Those on the committee have experience with running or coordinating events. Detail and goal oriented individuals would thrive in this role! Comfortable communicating with a wide variety of people in potential large groups is necessary. Ultimately those on the fundraising committee are passionate about funding life-saving efforts in our community. This committee requires a chair person who oversees and runs the committee as a whole. This committee's goal is 3 main events every year: The Annual Event, Our Walk for Life, and Our Wine Tasting Fundraiser.
Call us at 262-725-6977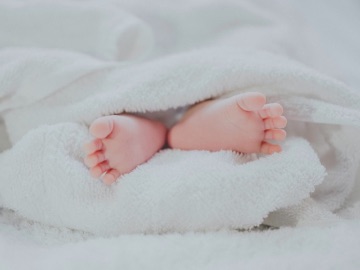 Baby Boutique Donation Organizer
New Day Women's Clinic receives many generous donations from our surrounding community. Our volunteer donation organizers sort and organize the donations based on needs. The Donation Organizers organize our Baby Boutique (adding additional donated items when necessary and changing out the clothes based on the season). They check for expiration dates on donated items such as formula and organize our donations so necessary items are retrieved quickly and easily.
Call us at 262-725-6977